THREE GENERATIONS
OF LEGAL SERVICE
Since 1929, people across New Jersey have turned to us for any legal matter
THREE GENERATIONS
OF LEGAL SERVICE
Since 1929, people across New Jersey have turned to us for any legal matter

PERSONAL SERVICE TO EVERY CLIENT ACROSS MORRIS COUNTY SINCE 1929
A REPUTATION FOR EXCELLENCE
For generations, New Jersey residents have found professional representation and personal service at the law firm of Johnson & Johnson. From our office in Morristown, we offer experienced counsel and a solid reputation for effectively handling your legal matters. We handle all manners of legal issues, ranging from:
Our firm's broad range of practice areas means we bring a comprehensive and unique perspective on your issue. We have represented thousands of clients over the years. Let us get to work for you.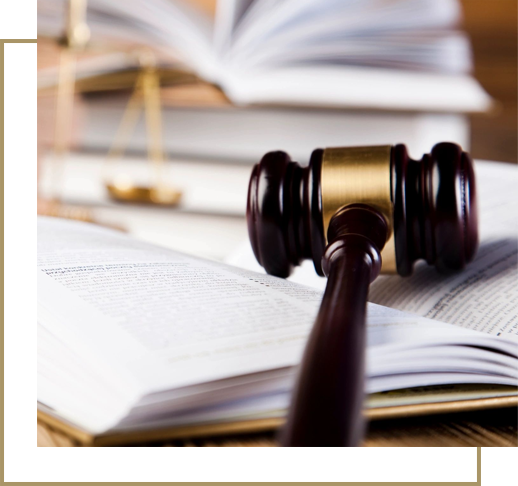 Son of our founder, George, focuses his practice on residential and commercial real estate law as well as estate planning and probate. He has had extensive involvement in civic organizations such as Saint Claire's Hospital, the Dover Kiwanis Club, and the Greater Dover West Morris Chamber of Commerce.
Grandson of founder Clifford A. Johnson and son of partner George W. Johnson is a strong litigator. With a passion for protecting his clients' rights, he directs his practice and resources toward all aspects of civil and criminal litigation. He is a member of numerous professional associations, including New Jersey State Bar Association, Morris County Bar Association, and New Jersey Institute of Local Government Attorneys.
DEEP ROOTS IN THE COMMUNITY
Founded by Clifford A. Johnson in 1929, our firm has deep ties to our community's citizens and civic organizations. Over the years, we have been proud to serve on the Boards of Trustees for both Dover General Hospital and Saint Claire's Hospital, as members of the Dover Kiwanis Club and as proud representatives on the Morris County Republican Committee, to name a few. We have been privileged to personally work with the individuals, families, and businesses in Morris and Sussex Counties, representing their interests and resolving their legal concerns, whether they involve civil matters or criminal defense.
As the second and third generations of the Johnson family, our father-son attorney team is committed to carrying on the family tradition of providing prompt response and professional representation. Both George W. Johnson and William G. Johnson have practiced law in the local area for all of their professional lives and are ready to serve you.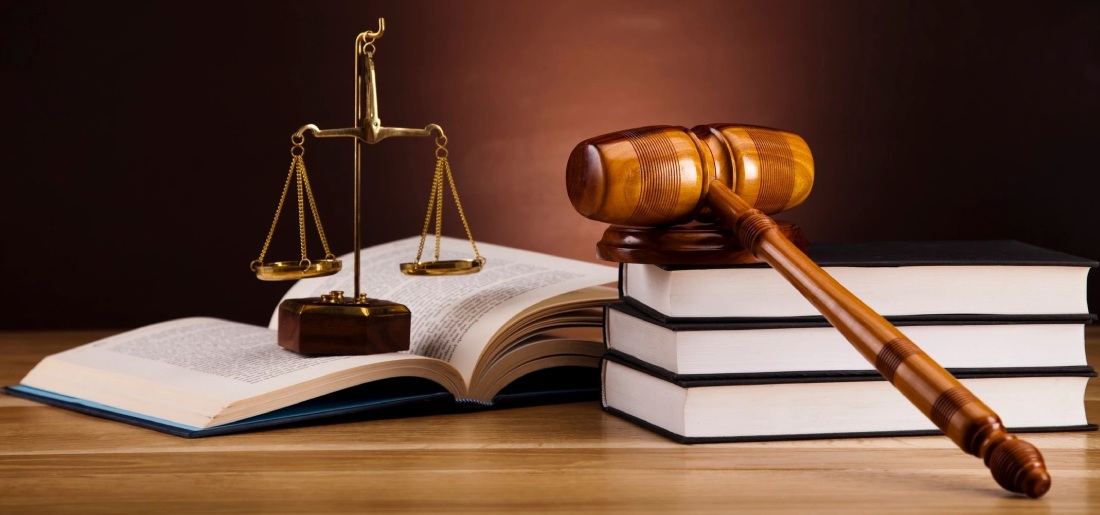 FREE INITIAL CONSULTATION
Contact our office to speak with one of our lawyers. We offer a free, no-obligation initial consultation to discuss the details of your situation and possible courses of action.

HOW CAN WE HELP?
Fields marked with an * are required